My Photo Gallery
The images below are a collection of images relating to my Godwin family tree and Earl Harold Godwin who died in 1066.

Edna May Boyle, my maternal grandmother.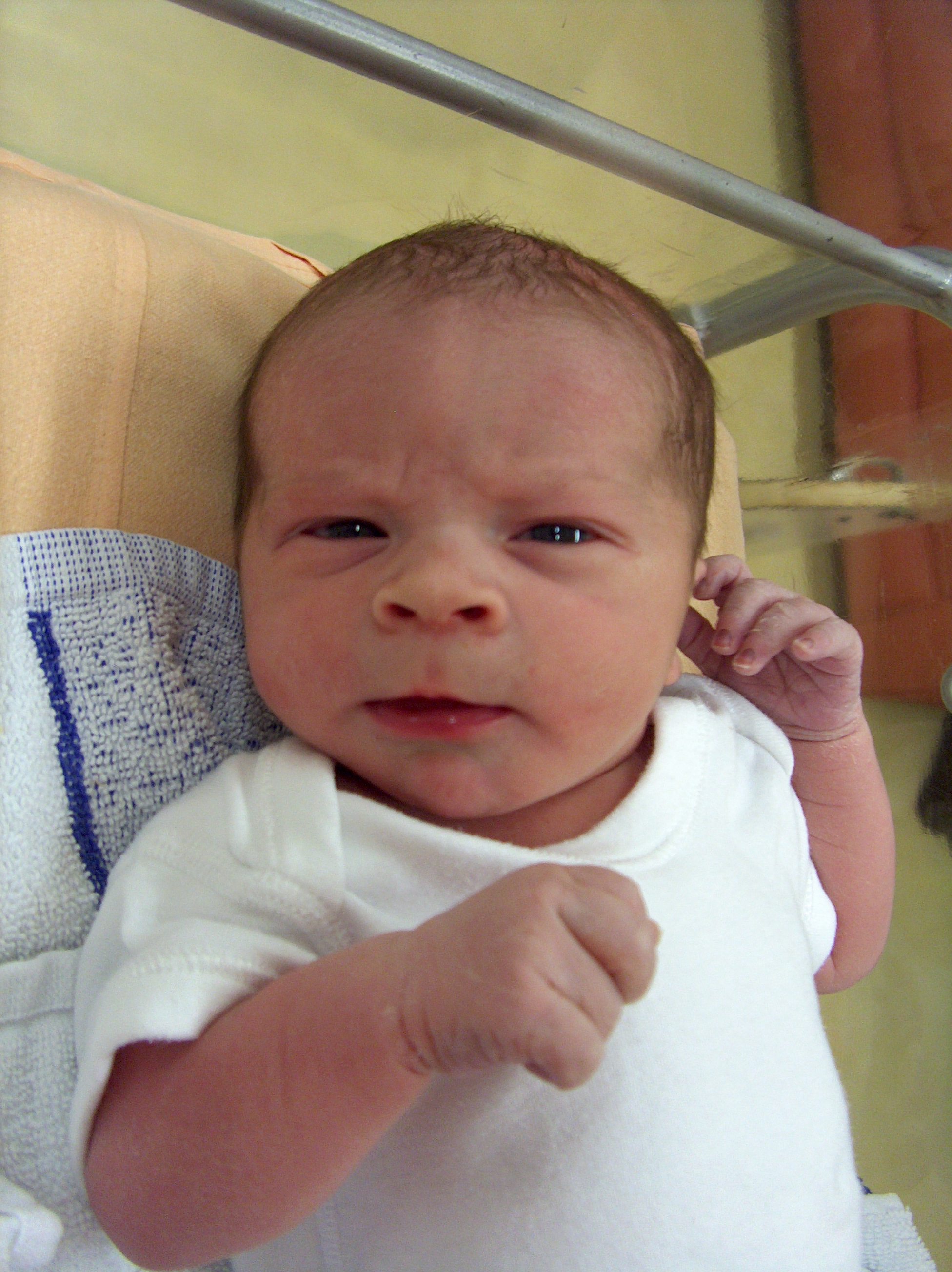 The Latest addition to the family tree, William Alexander Godwin, born 31.01.06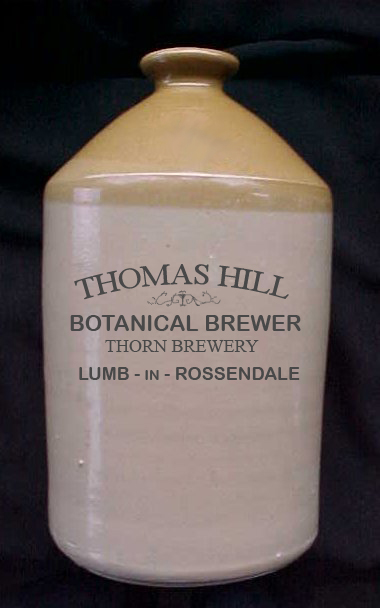 The Rossendale Botanical Brewery jar recreated.
St Philip with St Steven in Salford
St Philip with St Steven in Salford
St Philip in Salford by L S Lowry
The Swan with Two Necks

Longdon in Lichfield, a few doors away from the residence of the Godwin family in the early 1800's.
Islington Street in Salford.

No longer there, this street was where Walter and Ellen Godwin brought up their children in the late 1800's.
Harold Godwin

A coin from his brief reign showing his profile.
The unmarked grave of three Godwin infants at Weaste in Salford.

This spot was bombed by the Luftwaffe, so many of the stones are damaged or missing. The spot is marked by the yellow roses.
Ellen Godwin's grave.

Weaste cemetery in Salford.
Harold Godwin at the Battle of Hastings.

Harold is struck by an arrow in the eye.
This site was last updated 24-Aug-2009